---
For over 30 years, our supporters have changed the lives of thousands of children in Thailand. Helping to protect them from the risks of trafficking, exploitation and abuse
Our projects focus alternative care and family strengthening to help children from vulnerable communities reach their full potential
We partner with bold Thai organisations to sustain a range of projects on the ground
---
Where do we work?
At the core of all the projects we support is the key aim to keep children safe and protecting them from danger and providing them with opportunities.
By partnering with bold local partners driven by our shared commitment to the safeguarding and empowerment of vulnerable children, we intend to continue to be there for more children than ever before.
We have projects across six provinces in Thailand:
Chonburi
Chiang Mai
Nong Kai
Tak
Rayong
Bangkok
Our history
From small beginnings to big plans for the future.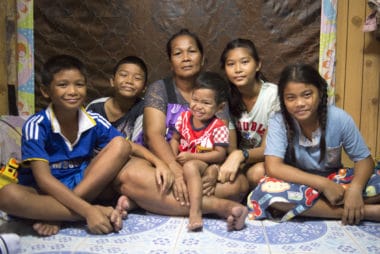 Our vision
A world where all families are supported and children are given all the tools they need to thrive.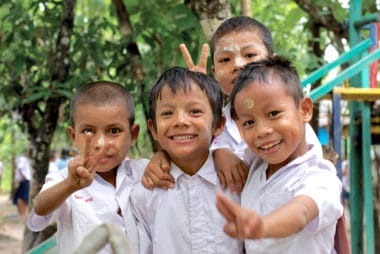 Take Action
There are so many ways you can help the children of Thailand.
Trafficking Report
Thailand serves as a source, destination and transit point for human trafficking, read our report for more information.
---
Download our most recent Impact Report