Thank You! We are so pleased you want to help children in Thailand
---
Individuals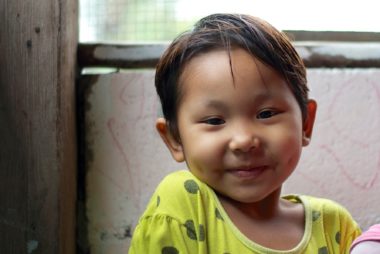 Donate
Your gift, large or small, will help keep children safe from harm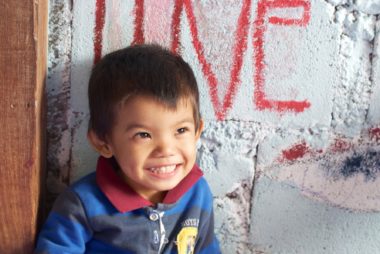 Fundraise with us
Whatever you like doing you can probably do it to fundraise! run, bake, dance, meditate, sing, wear pyjamas, skip, swim, Walk or Zumbathon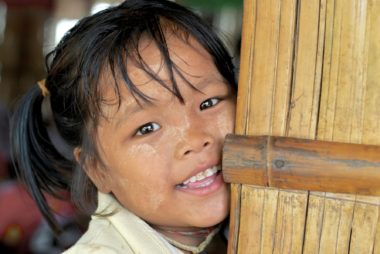 Leave a legacy
Leaving a legacy is easier than you might think and can make a huge difference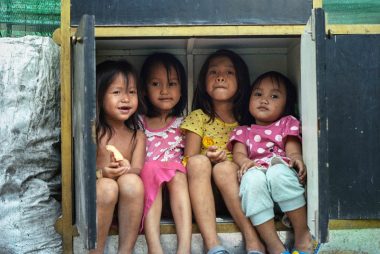 Volunteer
Opportunities and Internships, whatever your skills or interests, to contribute to improving the lives of children in Thailand
---
Companies / Organisations
Partner with us
A small group of amazing companies help us care for children and we are always keen to develop new relationships
Trusts and Foundations
The generous support of Trusts enables us to work for a Thailand where all children are respected, protected and enjoy equal opportunities
Community groups
Thank you to the schools, church groups, universities and other groups which support us. Could you be one of them?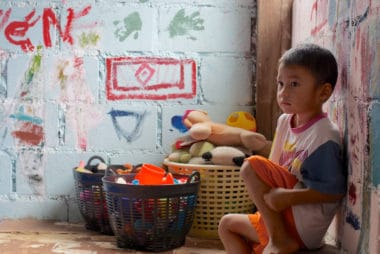 Our Fundraising promise
We are registered with the Fundraising Regulator and are committed to their Code of Fundraising Practice and our own high standards. We aim to be Clear, Respectful, Accountable, Fair and Reasonable.
Thank You
to all the Individuals, Community groups, Companies, Trusts and Foundations which help keep children safe in Thailand
Keep in touch
Get the latest news and updates about the impact of our work
You can customise which emails you receive from us, and can easily unsubscribe at any time