Safe Child Thailand was founded in 1982 to enable a group of generous supporters to make a lasting difference in the lives of disadvantaged children in Thailand.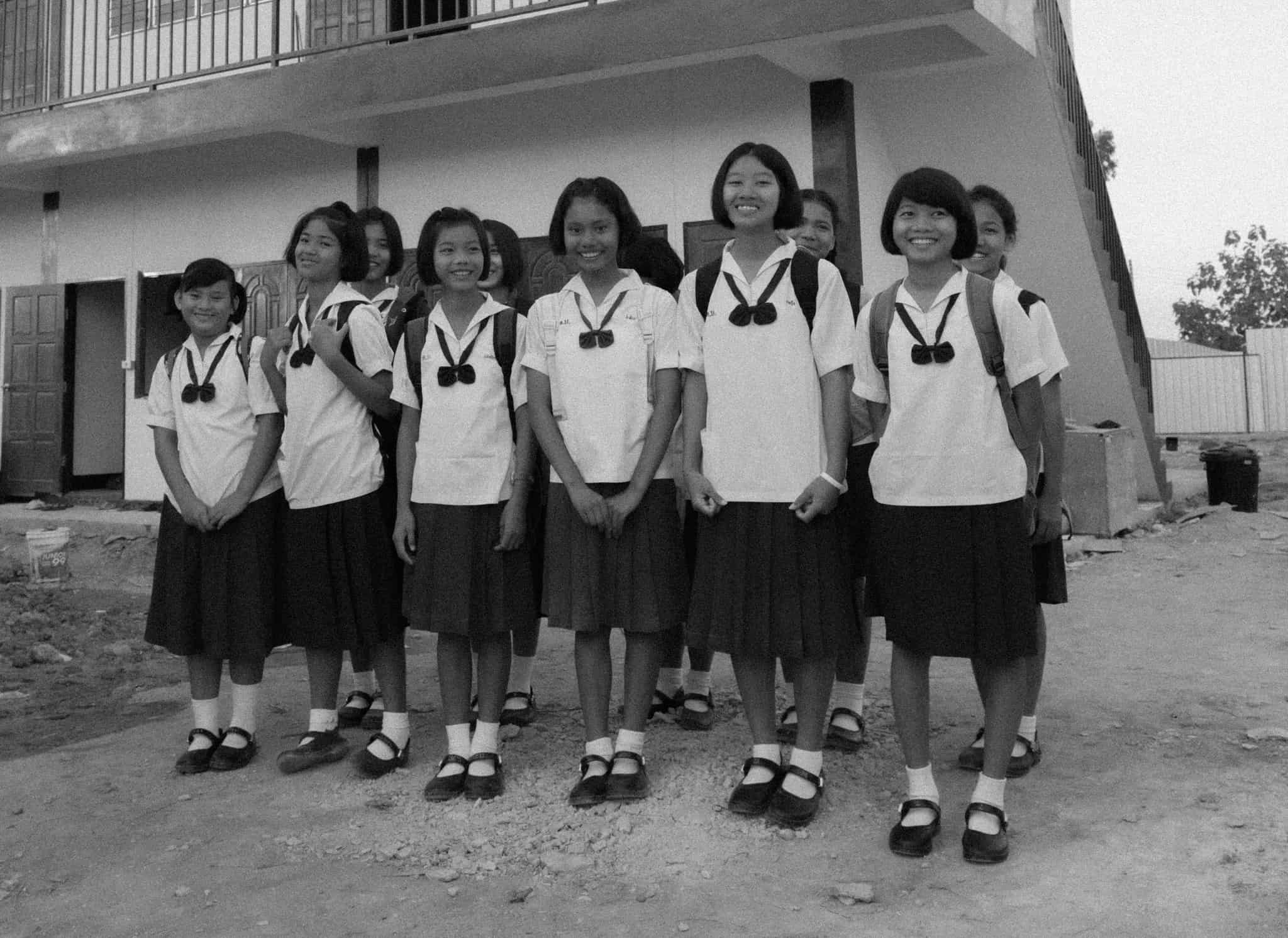 The charity was started to support orphanage care in Thailand. Safe Child Thailand's purpose was to raise funds, to send to the Pattaya Orphanage to support their childcare costs.
Over time, Safe Child Thailand grew to support 13 residential care homes, boarding schools and safe houses across Thailand.
In 2017, Safe Child Thailand's focus expanded even further, and we began supporting a wider variety of partners working to protect children at home, at school and in the community. we focused on healthcare, education, child protection, anti-trafficking, and family and community empowerment. In doing so, we learnt more about the problems faced by local communities and the push factors that cause family breakdown.
With over three decades of experience, Safe Child Thailand has grown and evolved as an organisation and we have learnt many lessons along the way. A long process of learning and reflection has enabled us to rethink our understanding on residential care, leading us to now firmly believe that the best place for a child to grow up is in a loving, family environment.
Safe Child Thailand has always prioritised the best interests of children. We are on a journey to refocus our work to support family and community development, and promote alternative care solutions. We will continue to work with in-country partners who offer residential care, to develop their policies and practices, support activities that aim to reconnect families and reintegrate children into communities, and ensure that they only provide the best solutions for caring for children, with residential care only used when necessary.
Over the past 35 years our supporters have changed the lives of thousands of children in Thailand. By partnering with bold local partners driven by our shared commitment to the safeguarding and empowerment of vulnerable children, we intend to continue to be there for more children than ever before.
Get involved
With your support we can build a Thailand where all children are listened to and protected from harm
Latest news
Read our newsletters / blogs here