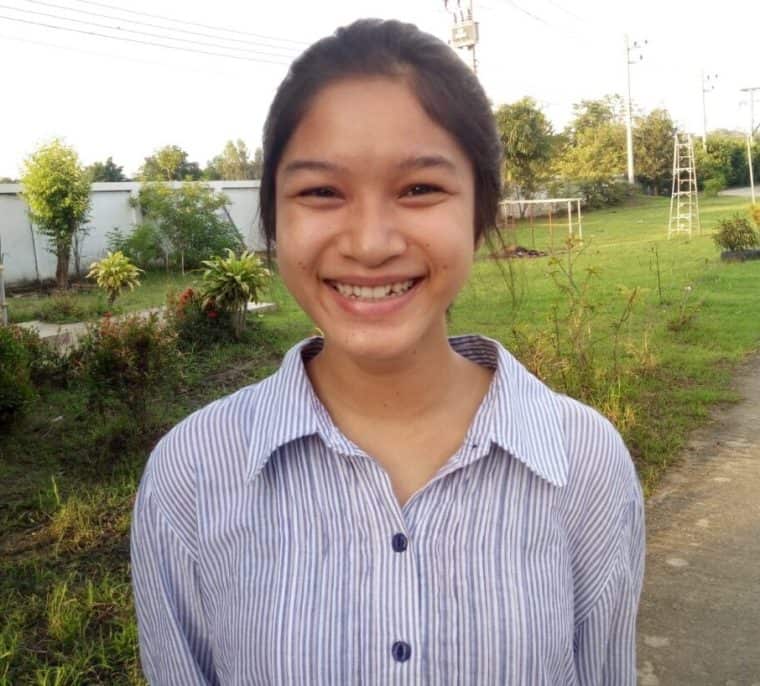 Safe Child Thailand's work has been seminal and crucial in alleviating the stress and suffering of many women and children who live in various parts of Thailand, especially around the border between Thailand and Myanmar. One such story belongs to Ruby, who is 18 years old and lives in Mae Sot in a safe house for women and children. As I sat down with her over a computer screen, waiting for her teams app to load, I prepared myself for what I thought was going to be a rather delicate interview as these children come from incredibly impoverished and fragile backgrounds. Her familiar face lit up the screen, with a bright smile and cheery eyes—I hadn't seen her since we worked together on the English mentorship programme, where she was undoubtedly one of the best students. She was sat in a pale yellow t-shirt, not quite sure what this interview was going to entail but she was happy to see me, as I was to see her.
We began eagerly—exchanging greetings, smiles and laughter. I had Katie (our senior partnerships and development officer) and Moe Moe (our programmes coordinator in Thailand) on the call with us for some guidance and translation since Ruby was born in Myanmar. As I asked her about herself, she gave me details as best as she could with an air of shyness—she is about 18 years old, her daily routine entails going to school and studying along with playing games with her friends arranged by her teachers. After school she likes to relax whilst watching a film or listening to music, specifically K-pop. Music is a topic she's spoken about before, during our mentorship sessions, so I gently pressed her for more details where she revealed her favourite band (at the moment) to be Rose Quartz. We moved on to discussing what it was like living with her friends, she paused and gave a smile as she recalled her best friends, Hnin Ei kyaw and Khin Hnin Wai, with fondness. Though she lives in a safe house which can feel slightly isolated, there was nothing but optimism and gratefulness in her tone. My last question was rather open ended about her aspirations for the future—and she answered confidently that her favourite subject at school is economics and that's what she wants to do when she's older.
However, for my final question she paused and answered in Burmese as I saw different expressions fleet across her face; her answers were not only moving but relayed a sense of self awareness difficult for most, she was grateful to be able to see her friends and her teachers because she knows that she is in a difficult situation so she is grateful for safe space along with the access to education she wouldn't have otherwise had. She was thankful for my time, for the conversation programme that took place every Monday and she was curious about the organisation and everyone else she hadn't met yet. It was commendable for Ruby to be such a positive force, despite her difficult background and the different politics that go on in Thailand around the citizen status of Burmese refugees from Myanmar, especially children. As the interview came to an end, I was thankful for not only her time but also her openness and vulnerability as she answered these questions and I'm excited to see where she'll end up and the great heights she'll reach.
---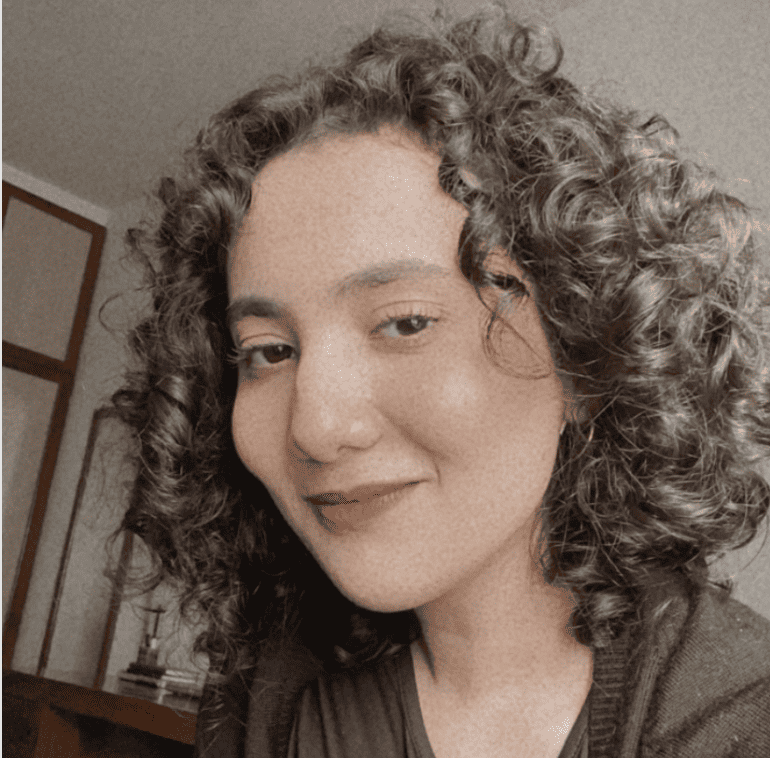 Author's bio:
As a masters student nearing the end of my degree, one of the most important and meaningful things I did during my year, was being a part of the English Conversation Mentor Programme. Now working as a Youth Ambassador, I am thrilled to continue my journey with Safe Child Thailand on this project that aims to reflect on the work we do, along with a focus on the ground reality and stories that shed light on the children and staff that are at the centre of this organisation.