Continuing on from our last story about Ruby and Safe Child Thailand's operations in the country. We have another story today, about Lwin who is another one of our students from the English Mentorship Programme*. I sat down with Caroline, our senior programme funding officer, preparing to meet Lwin, we began chatting away. It was a friendly and positive start to the day, and it was only going to get better.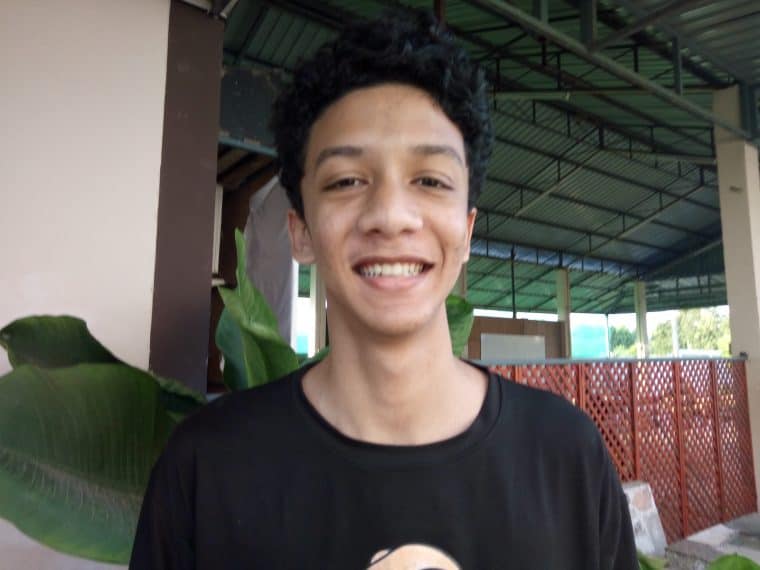 Lwin had been an exemplary student during our sessions, his confidence and language skills both grew in spades over the course of a few months whilst we engaged in the English Conversation Mentorship Programme. He was eager and hard working, practicing the lesson plans after class and contributing to the revisions in subsequent sessions. After having got to know him during those sessions, I was keen and excited to reunite with him for this interview. Lwin joined using his phone as his face came into view and he greeted us with a large smile. We started off with exchanging greetings, and I explained the purpose of the interview to him and he was more than happy to partake. He was, as I remembered, a bundle of joy and so very positive along.
I began by asking him about his day, which had been busy, he'd been preparing for his GED* exams and had taken them that very day, he recounted with a smile. His expressions moved from being serious to a little anxious as he spoke about his tests next week at school that he had also been preparing for. He was feeling good about the day and about his exams, and had the largest grin whilst he spoke about his favourite subject—science. A much needed reprieve for him consisted of coming back home and spending time with his best friend who happened to be his roommate!
Lwin had an air of shyness yet of confidence, he possessed an element of self assuredness which was rare to see at his young age of eighteen. His hobbies included playing badminton, video games on his mobile phone as that is the primary device he has. He mentioned spending time on his own, naturally I pressed him for more details with caution and he revealed that he had a passion for writing, he wrote stories just for himself. As we moved on from this topic, I asked him about his aspirations and he paused—coming up with a very concise and sanguine answer. He wanted to join a science organisation anywhere in the world as a mechanical engineer, adding with wistful smile that he ultimately wants to move back home to Yangon.
As we came to the end of our conversation and discussed if there was something he was thankful for or wanted to share, Lwin recounted many other aspects that he was thankful for.
According to him, he had a lot to be thankful for—starting with the English Mentorship programme along with meeting and getting to know all the volunteers. With a complex expression that was both sorrowful yet optimistic, he spoke about some of the challenges he's faced including having been in institutional settings since he was young yet he was thankful to Safe Child Thailand for providing him with education and care since he was thirteen. His sadness was visible when he spoke about his struggles with staying optimistic all the time, and the loneliness that has come with living away from his family in a safe house which leads him to be more negative at times rather than positive— to remind himself of his roots and the life he reminisces about he reads books given to him by his grandfather.
We came to an end with Lwin talking about wanting to do well in exams, enjoy his free time and take a break from studying. As we laughed over his last point, I could relate as I was in the final week of my dissertation, he was keen to live his future, yet he wanted to pause just to enjoy life in the moment.
*Safe Child Thailand's General Education Diploma (GED) programme

The GED allows migrant students from Myanmar to earn high school credentials.  The GED test is a group of four topic tests that, when passed, result in a diploma certification so the students have an American high school-level diploma. While private companies have offered GED programmes in Mae Sot for several years, they are highly competitive to enrol in and are not accessible for the majority of migrant students. By bringing GED programmes to schools and integrating them into their curricula, more students are now able to take the GED, giving them more options for their future.
*The English Mentorship Programme

This is a project developed by Safe Child Thailand to provide a learning foundation for children across Thailand. Working with UK-based university student volunteers, the programme aims to increase the participating student's confidence when speaking English to enable them to access higher education opportunities. The UK-based student volunteers are paired with their mentees and meet with them once a week to engage in conversational English and mentorship. In addition to supporting the Thai students, the programme also aims to provide transferable skills to the UK student mentors and exposure to working in the international development sector. The programme is currently on pause.
---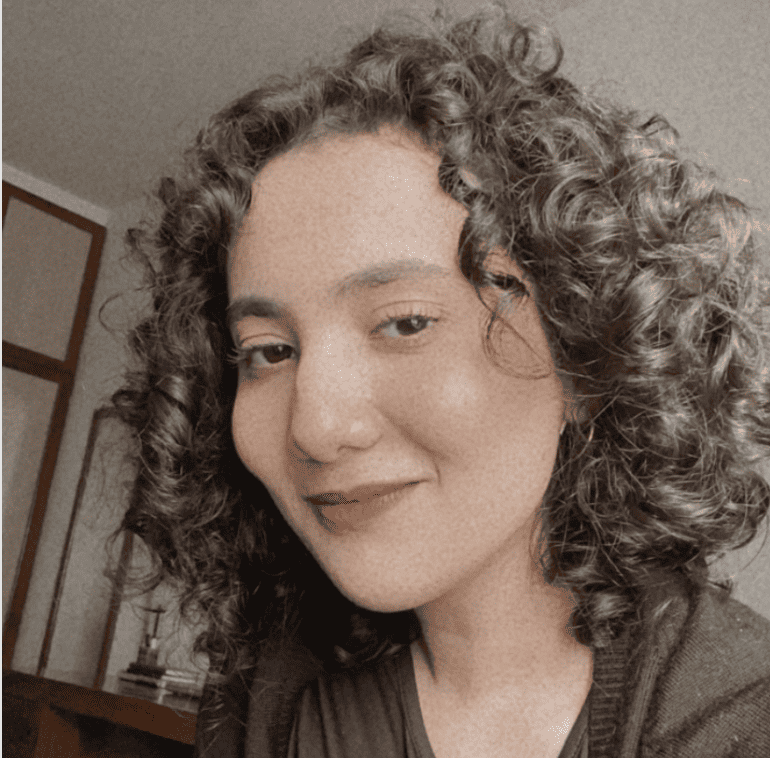 Author's bio:
As a masters student nearing the end of my degree, one of the most important and meaningful things I did during my year, was being a part of the English Conversation Mentor Programme. Now working as a Youth Ambassador, I am thrilled to continue my journey with Safe Child Thailand on this project that aims to reflect on the work we do, along with a focus on the ground reality and stories that shed light on the children and staff that are at the centre of this organisation.