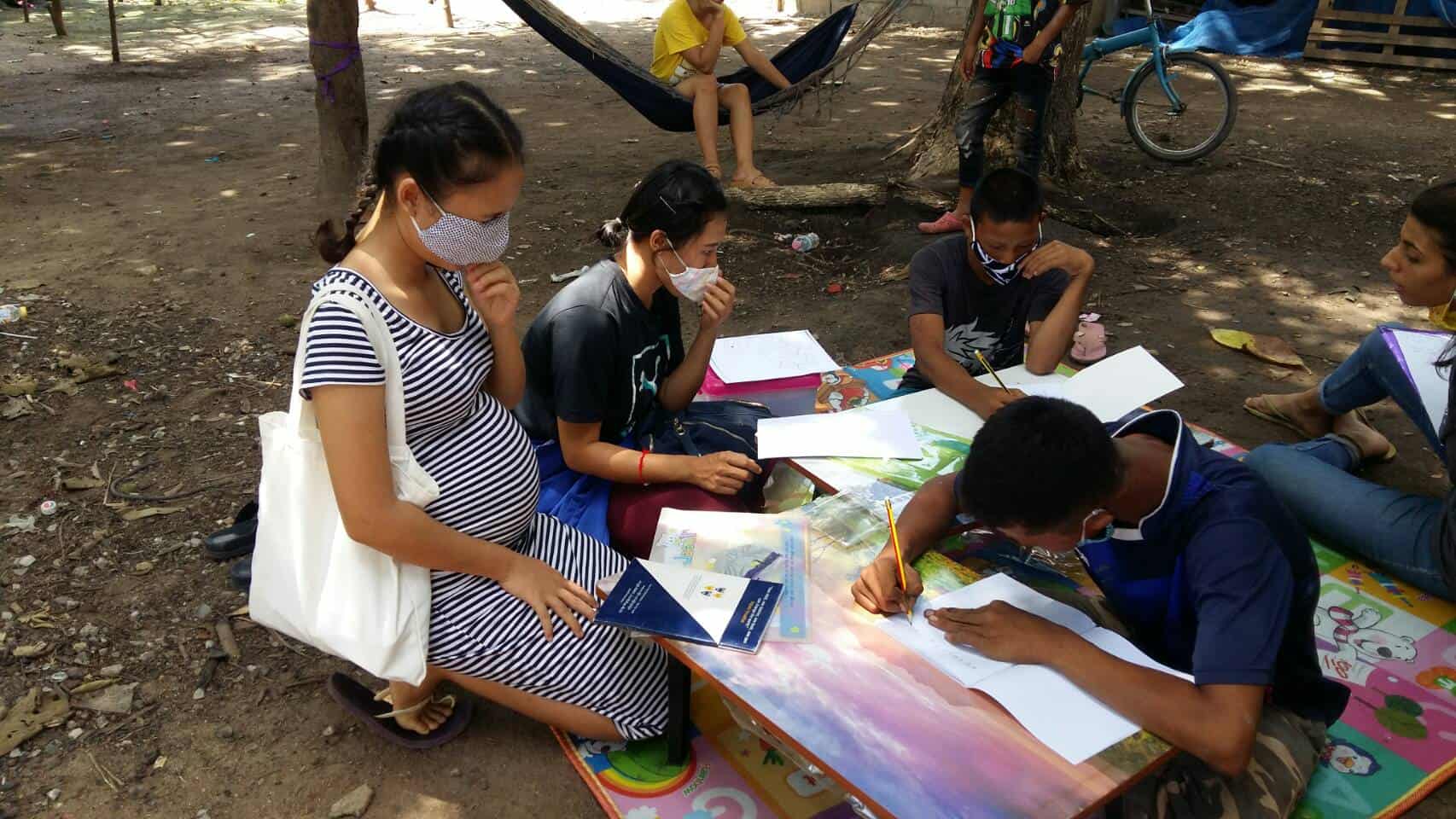 Thailand has been cited as a success story in containing the coronavirus outbreak, having gone more than 40 days without any local transmission of Covid-19.
Yet its economic outlook is grim and according to World Bank Poverty projections the social and economic impacts of COVID-19 are likely to be significant.
The service sector is a main component of the Thai economy (including hotel and restaurant sectors) accounting for 24.9%[i]. The country is also very dependent on exports; accounting for more than two-thirds of the country's GDP[ii].
With annual tourist arrivals forecast to drop to 8 million, just one-fifth of last year's total, analysts such as The Bank of Thailand forecast deep contractions for Thailand's economy this year. This is to be Thailand's biggest GDP decline ever, surpassing even its plunge during the Asian financial crisis two decades ago.
The government responded early to the crisis, by introducing a stimulus package. This includes provisions to protect employment earnings. But there are major challenges in reaching out to the most vulnerable. To apply for the income support, people have to access the internet and hold a saving account. This, and 47% of 15-year-olds in rural areas being functionally illiterate, has excluded all too many of those from the poorest communities.
Even before the coronavirus outbreak, Thailand remained one of the most unequal societies in Southeast Asia. More alarmingly, Thailand topped the world ranking in terms of its wealth gap. In 2018 the bottom 50% of Thais had only 1.7% share in the country's wealth. The coronavirus outbreak will only deepen these existing inequalities. If Thailand's economic history offers any guide, income distribution will worsen in the coming months.
Poverty forces people to make unbearably tough choices. With a dark economic outlook, rising inequality and poverty the most common reason parents choose to put children into care, sadly, the year ahead will see many more children at risk.
---
[i] "Thailand at a glance". Bank of Thailand. 2013.
[ii] 16.316 trillion baht (US$505 billion) in 2018