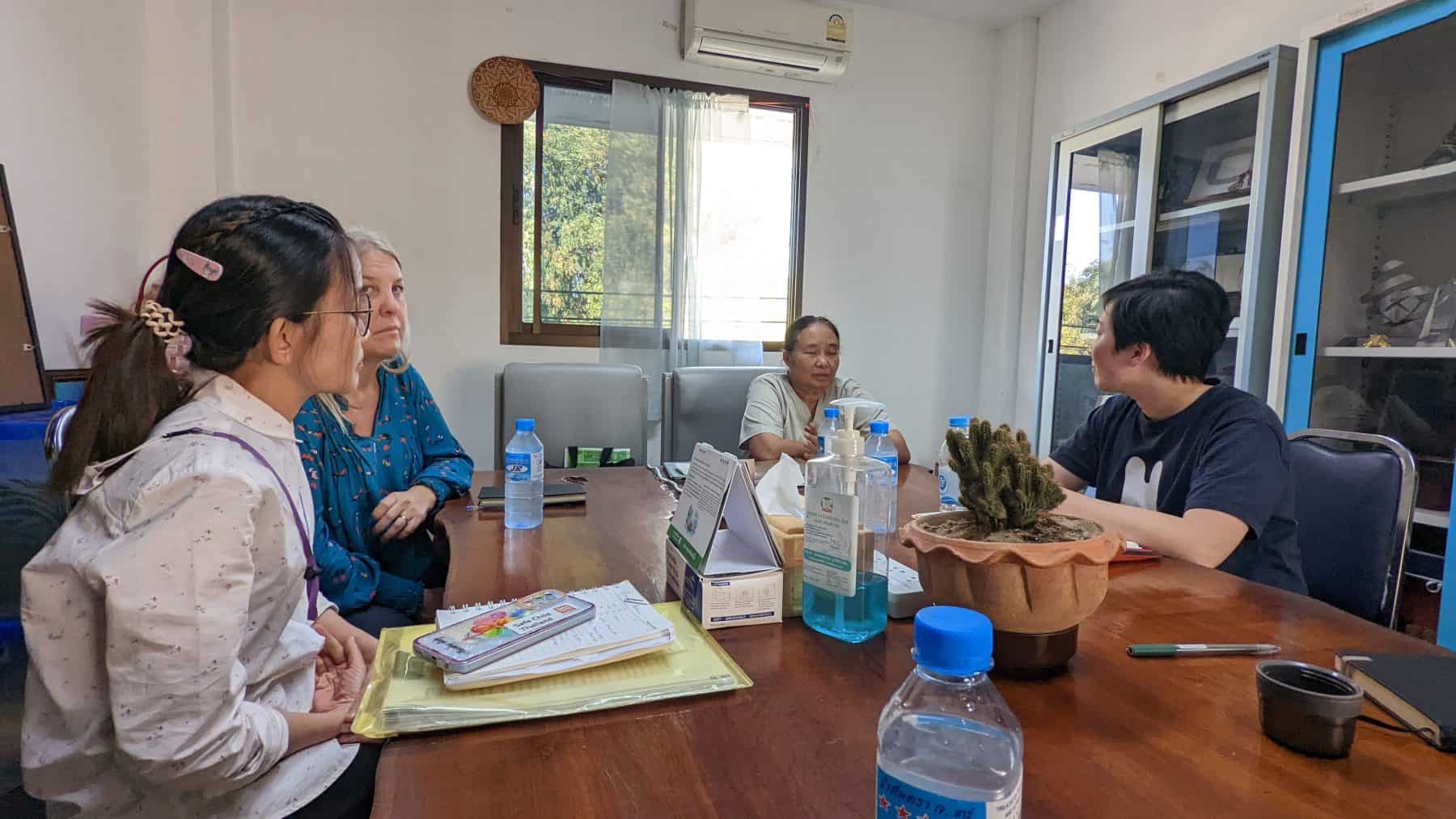 Our Approach
Safe Child Thailand are supported by a small group of committed partners who help make a huge difference to the lives of children in Thailand
Our approach to working with businesses is one of collaboration. We will work together with you to plan clear and mutual goals as well as methods to engage your workforce.
Why choose Safe Child Thailand?
We are transparent and honest with our supporters, our partners in Thailand, and our service users
We respect the values, beliefs and rights of our colleagues, supporters, and of all those with whom we work
We closely evaluate the impact of our projects to ensure we continue to affect positive change
We consistently challenge ourselves and are not afraid of ground-breaking ideas to drive change
Partnership options: We have a range of partnership options to suit any kind of business
Sponsorship
Cause Related Marketing
Strategic Skill Based Volunteering for Employees
Payroll Giving
Charity of the Year
---
We are always keen to discuss how we might work together.
Please contact us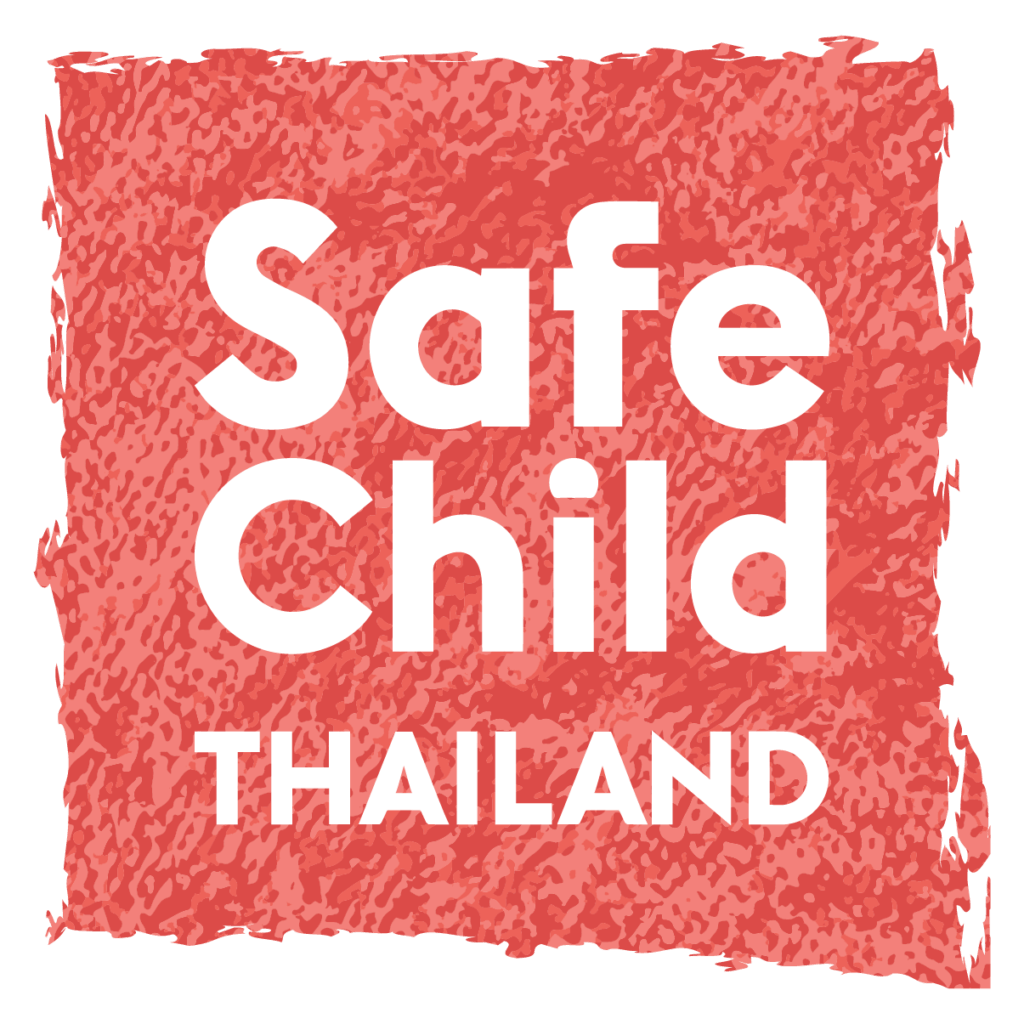 Safe Child Thailand
72 Venn Street
London
SW4 0AT
Telephone: 0207 602 6203
Email: info@safechildthailand.org
---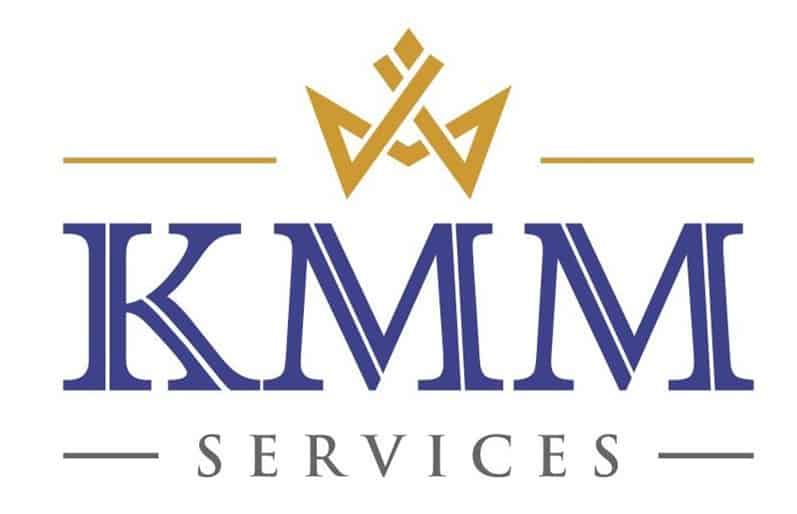 Since 2011, KMM Services Co., Ltd. has managed a chosen portfolio of luxury villas and estates throughout Thailand. The company has graciously joined with us to allow for their guests to learn about who we are and possibly leave a gift for us!
KMM Services have also very kindly pledged to donate to us directly on a monthly basis.
---
Shibumi Services Co., Ltd. is a sister branch of KMM Services and has also kindly joined the partnership. This includes for their guests to learn all about us and possibly leave us a little gift.
Shibumi Services have also very generously pledged to donate to us directly on a monthly basis.

---

Charitable Travel is both a travel company and a registered social enterprise! While you plan your holiday, they will donate 5% of their agency commission to Safe Child Thailand, which will have a significant impact on communities, families, and children throughout Thailand.
---
''Partnering with Safe Child Thailand has given us the opportunity to support some of the most disadvantaged children in Thailand through the food truck project. Our customers love knowing that when they eat at our restaurants they are not only having a great meal but also helping children in Thailand. Safe Child Thailand's employee engagement program was received well by our staff, who contributed their time and enthusiasm to support the partnership through volunteering and fundraising opportunities." –
Lynsey Benton, Head of Sales and Marketing,
Thai Leisure Group