Many children in Thailand are at risk of abuse, neglect and exploitation:
13% of children in Thailand under 14 are working
Of the 800,000 sex workers in Thailand, up to 1/3 may be children
Children with disabilities are excluded from many aspects of Thai society – often including going to school
More than 50,000 children in Thailand live in some form of registered residential care
This doesn't include children living in unregistered and illegal residential care homes, which can be a high risk environment.
Working in the fields of healthcare, education, child protection, anti-trafficking, and family and community empowerment, with your support, Safe Child Thailand work for a Thailand where all children are respected, protected and enjoy equal opportunities.
---
How we help families and communities care for children
Ensuring the rights of children with disabilities
Preventing children being placed into orphanages by providing home-based rehabilitation services.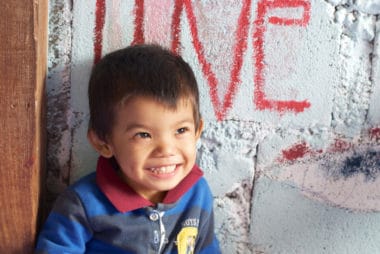 Migrant and Ethnic Children
Migrants are Thailand's most vulnerable demographic, the most common victims of trafficking, forced labour and exploitation.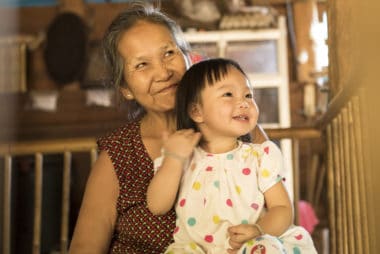 Keeping families together
Poverty, lack of access to education and the breakdown of family relationships, often due to illness, are key causes for family separation in Thailand.
---
How we help to build a better care system in Thailand
Supporting a strategic approach to improving care in Thailand
Acting to empower and champion our local partners and change-makers and equip them with the tools to affect lasting positive change for children's lives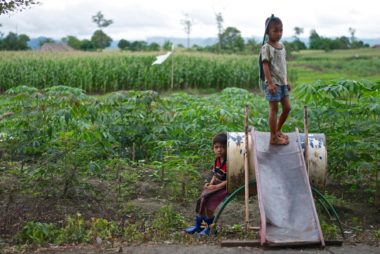 Creating research and evidence for the best solutions
Children's voice – Children have the right for their views to be heard when decisions are made that will affect them. Anti-trafficking – Safe Child Thailand's report on child trafficking in Thailand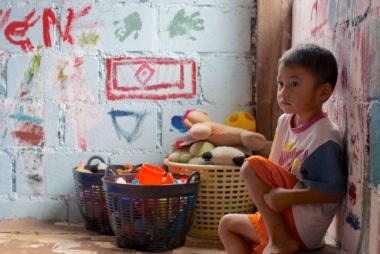 Child Protection
Working, in partnership with bold local implementing partners, to affect practical reform and strengthen Thailand's child protection systems
---
How we ensure children in care are safe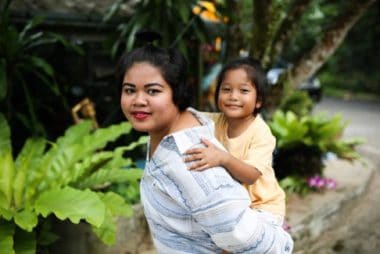 Supporting the best residential care
Working with outstanding partners who offer alternative care, including residential care, to develop their policies and practices
Ensuring access to healthcare services
ensuring at-risk children in Thailand enjoy access to nourishing food and healthcare services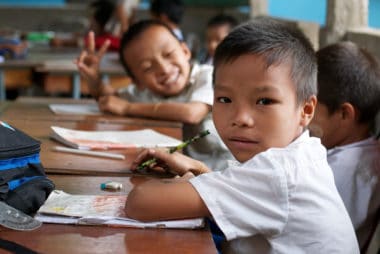 Ensuring children's right to education
Children attending school are less likely to fall victim to forced labour, domestic abuse and trafficking
With over 3 decades of experience Safe Child Thailand are working, with the support of kind supporters and in partnership with outstanding local partners, to provide robust social welfare services and childcare choices which protect children from abuse, violence and exploitation.