Leaving a legacy is easier than you might think and can make a huge difference to the lives of children.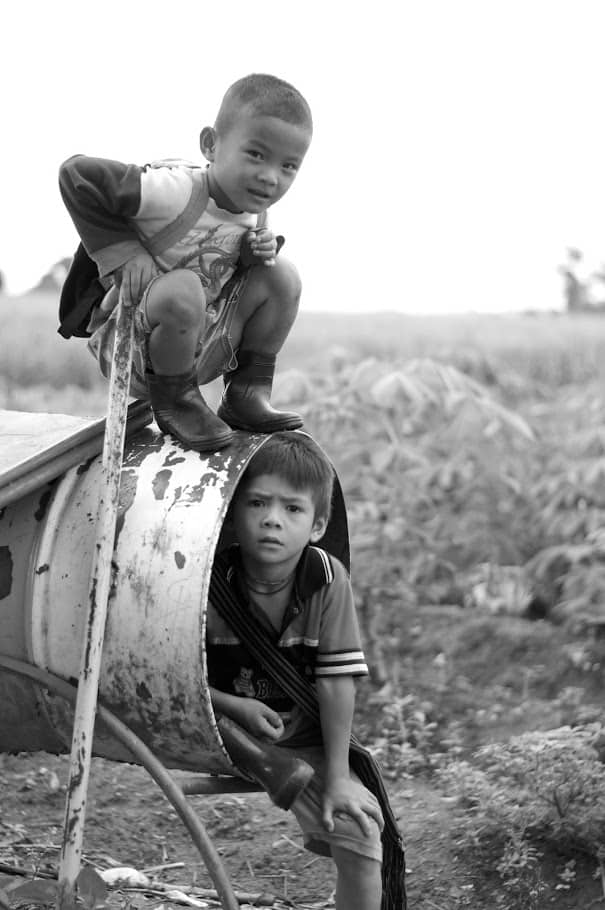 By leaving Safe Child Thailand a legacy you will be making sure children at risk are safe and cared for, have access to adequate food and shelter, go to school and can live without fear of exploitation or abuse.
We will make sure your gift helps our outstanding partners in Thailand develop and implement projects that protect and care for children; Working tirelessly for a Thailand where all children are respected, protected, enjoy equal opportunities and reach their full potential.
If you would like to speak with someone about leaving a gift in your will please contact us for our legacy booklet or download it below.
---
Keep in touch
Get the latest news and updates about the impact of our work
You can customise which emails you receive from us, and can easily unsubscribe at any time