Thank You!
We are so pleased you want to help children in Thailand.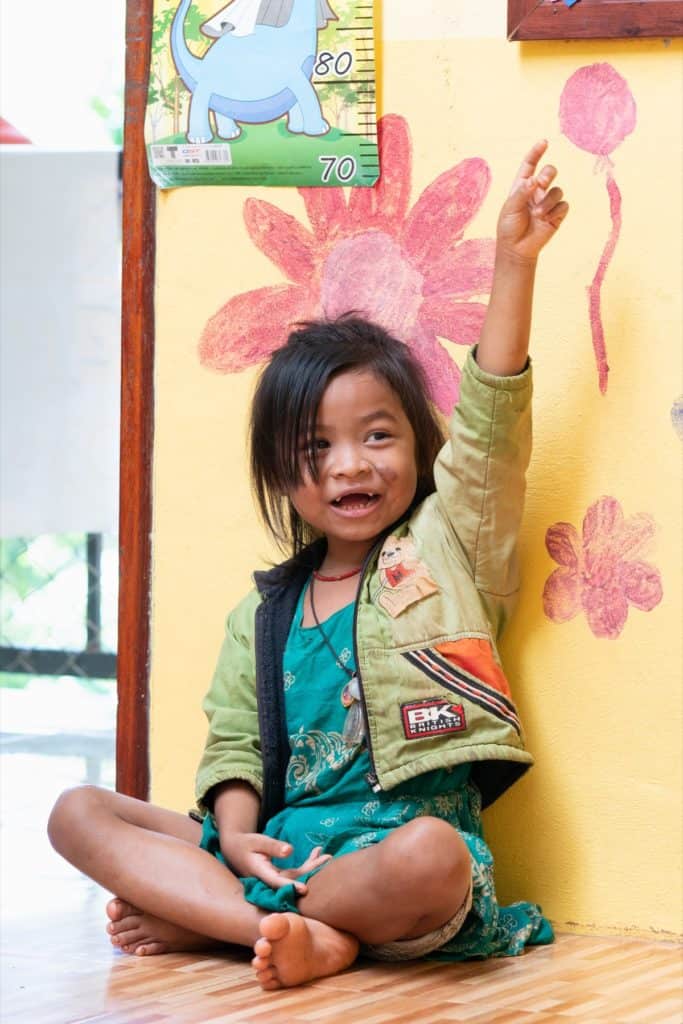 We're so pleased that you've chosen to fundraise for children in Thailand, and we want to support you as much as we can.
It doesn't matter what you do, or how much you raise, you want to make a difference – and you can!
With your help, we can reduce the risks children face in Thailand and increase access to essential services for at-risk children
We have produced a fundraising booklet to help you.
Who wants to download our fundraising booklet?
This pack contains Tips, helpful advice, and useful materials to help you plan your fundraising. If there's anything else you need or we can help with, email us at info@safechildthailand.org or contact us by phone 0207 602 6203
---
Ways to Pay
Donating online
You can pay us in Pounds or Euros with a credit card here on the website
Online fundraising pages
An online giving page is a simple way to collect donations: your supporters can donate directly, and Gift Aid will be collected for you. Choose JustGiving and select Safe Child Thailand as your charity of choice.
By post
Make Cheques, CAF vouchers and postal orders payable to 'Safe Child Thailand'
Please note that we cannot accept cash via the post.
Safe Child Thailand
72 Venn Street
London
SW4 0AT
Keep in touch
Get the latest news and updates about the impact of our work
You can customise which emails you receive from us, and can easily unsubscribe at any time
Help us fundraise online
Retweet our news, link to us on Facebook, LinkedIn or Youtube, download DEC banners for your website or blog – there is lots you can do to let others know how they can help