Supporting the best in residential care
There will always be children who will need residential care. Not all children are fortunate enough to be able to return home to their families or to find alternate care; for example, being fostered within a family.
Residential care homes must be able to provide the children they look after with the best possible care and Safe Child Thailand's child sponsors and supporters generously support them to do this.
Accommodation must be appropriate to the child's needs and development. Care staff need to be skilled, caring and experienced to ensure that the children are given the best of support.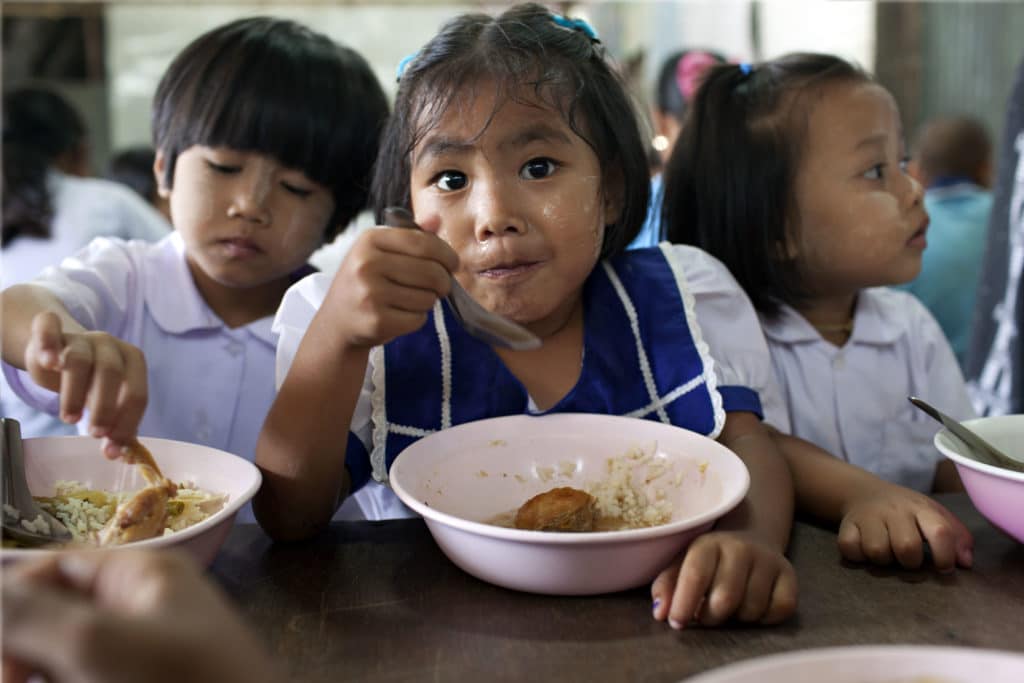 Our residential care partners are all striving to ensure the best standards of care. Safe Child Thailand expects each care facility to have Child Protection and Safeguarding policies and procedures. The safety and health of children, and accurate record keeping are priorities.
We aim to support our partners to be transparent in their work and proactively work towards re-connecting children with their families or putting other alternative care arrangements in place.
Currently we have generous child sponsors who regularly donate money to support a child and the community they live in. Without our child sponsors thousands of children would be living in poverty and have little hope. However, our child sponsors can do even greater things – help to keep families together. We want to see a future where all children have every opportunity to stay within their family home.
We are in an exciting period of transition. Our aim is to provide child sponsors with the best information about how to care for children in Thailand. We hope they will come on the journey with us and join the movement to improve and strengthen the care system in Thailand.
Change requires people to be brave and to think in the long term. Our child sponsors help children now and will help thousands more children in the future to fulfill their dreams of being within a loving family.
---