Children's voice
Safe Child Thailand is cooperating with Bath and Thamasat Universities' research to explore the experiences of the children growing up in alternative care in Thailand
---
Safe Child Thailand's report on Child trafficking in Thailand
Exploring Child Trafficking
Safe Child Thailand has worked in Thailand for 35 years and sees first-hand the devastating impact that trafficking and exploitation has on children and families.
The unseen struggle of exploited children
There are approximately 375,000 children from different countries, residing in Thailand. These children are particularly vulnerable to the risks of exploitation and human trafficking.
This report investigates the situation facing at-risk children in the Mekong Sub-Region and what can be improved to tackle the problems.
This research was commissioned to help better understand the mechanisms and characteristics of child trafficking in the Mekong region where Thailand serves as a source, destination and transit point for human trafficking.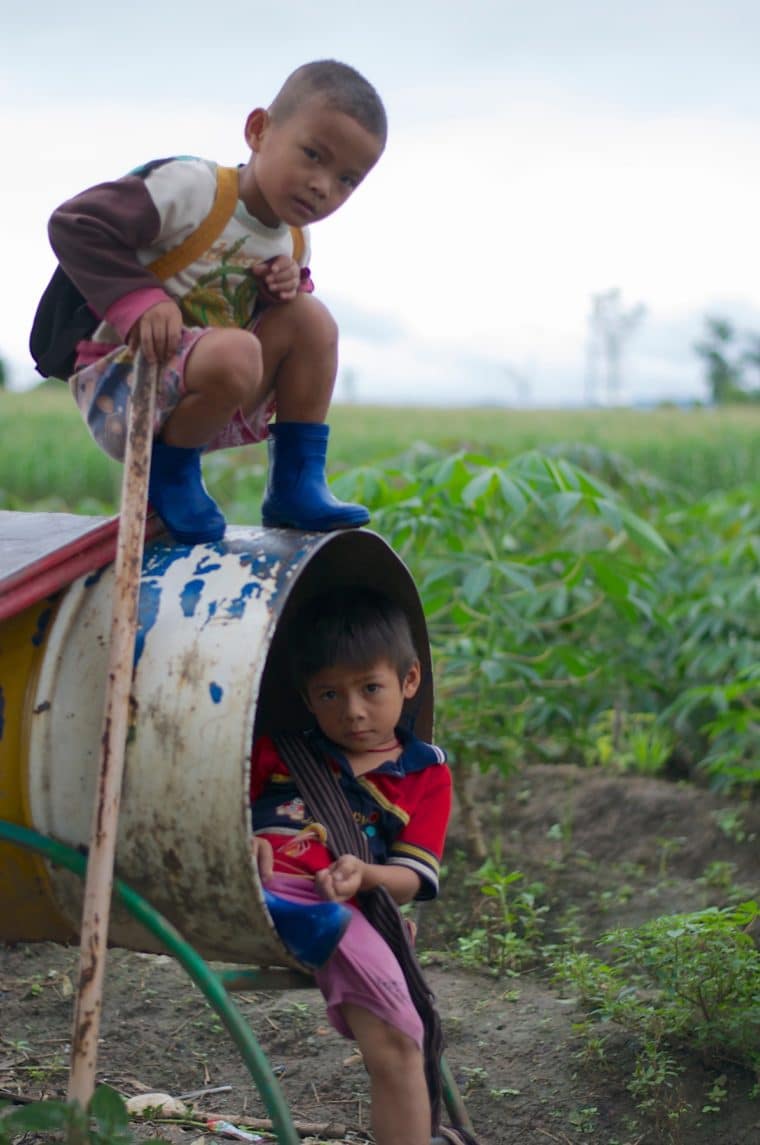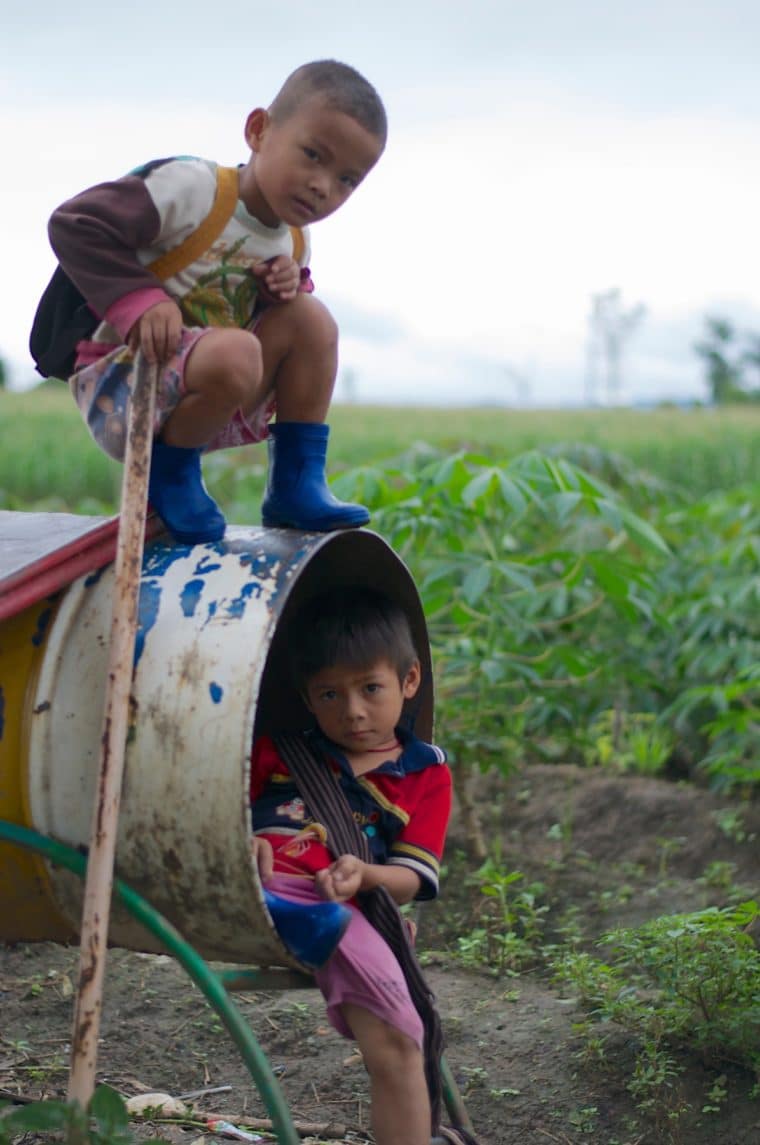 Thailand has the largest economy in the Mekong sub-region and is hailed as a land of opportunities by those living in the significantly poorer neighbouring countries of Laos, Myanmar and Cambodia. Thailand's booming market and rapid urbanisation generate a constant demand for cheap labour. In response, millions of workers have migrated from surrounding countries to meet this demand.
There are an estimated 3.7 million people from other countries, living in Thailand and a further 130,000 asylum seekers and refugees. The majority of these people living in Thailand are unregistered. This makes migration hard to regulate and cases of illegal immigration, human smuggling and human trafficking become indistinguishable and overlooked.
This report aims to contribute to the body of knowledge on the subject of human trafficking. It has been published to serve as a source and tool for government and NGOs working to combat human trafficking in the region.
Research objectives:
To understand and investigate the phenomenon of child trafficking this report aims to answer the following research questions:
How does Thailand serve as a source, destination, and transit country for child trafficking?
Where do trafficking victims come from?
Why are certain children and communities at particular risk?
What is the role of parents and families in the trafficking process?
What are the main routes into Thailand and common final destinations for different groups?
What are the common strategies for evading border controls?
Does the U.S. Government's Trafficking In Persons Report accurately reflect the situation?
What offices and organisations are working on the ground to combat trafficking?
What are the main obstacles to combating child trafficking in the Sub-Mekong region?
Download a copy of the report
---
Human Trafficking Directory
We have created a directory of agencies, service providers and policy-makers concerned with combating human trafficking and fighting for safe repatriation and justice for victims, many of which have contributed to this research.
The directory is divided by country and can be used a resource to gain further information and increase cooperation between concerned organisations and individuals.