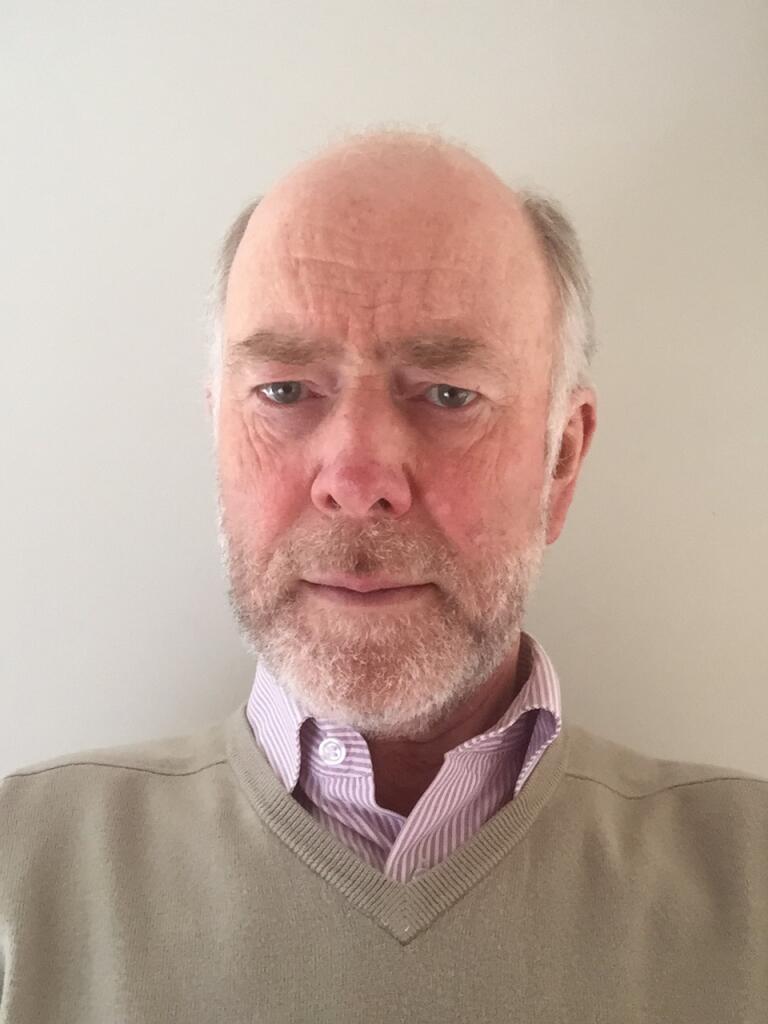 Former board chairman and generous supporter of Safe Child Thailand, Crispian Collins, has been awarded an M.B.E. for his work for charities in the UK and the international voluntary sector.
We are pleased to congratulate Crispian, who as a Safe Child Thailand board member for many years was instrumental in our new organisational strategy and a champion for care reform in Thailand.
Well done and thank you, Crispian! To learn more about alternative care, click here.